Unlock Your Potential With Fearless Future: Rediscovering Purpose and Igniting Passion
Tap into the power of your personal "why" to unlock greater fulfillment, motivation, and success in every aspect of life.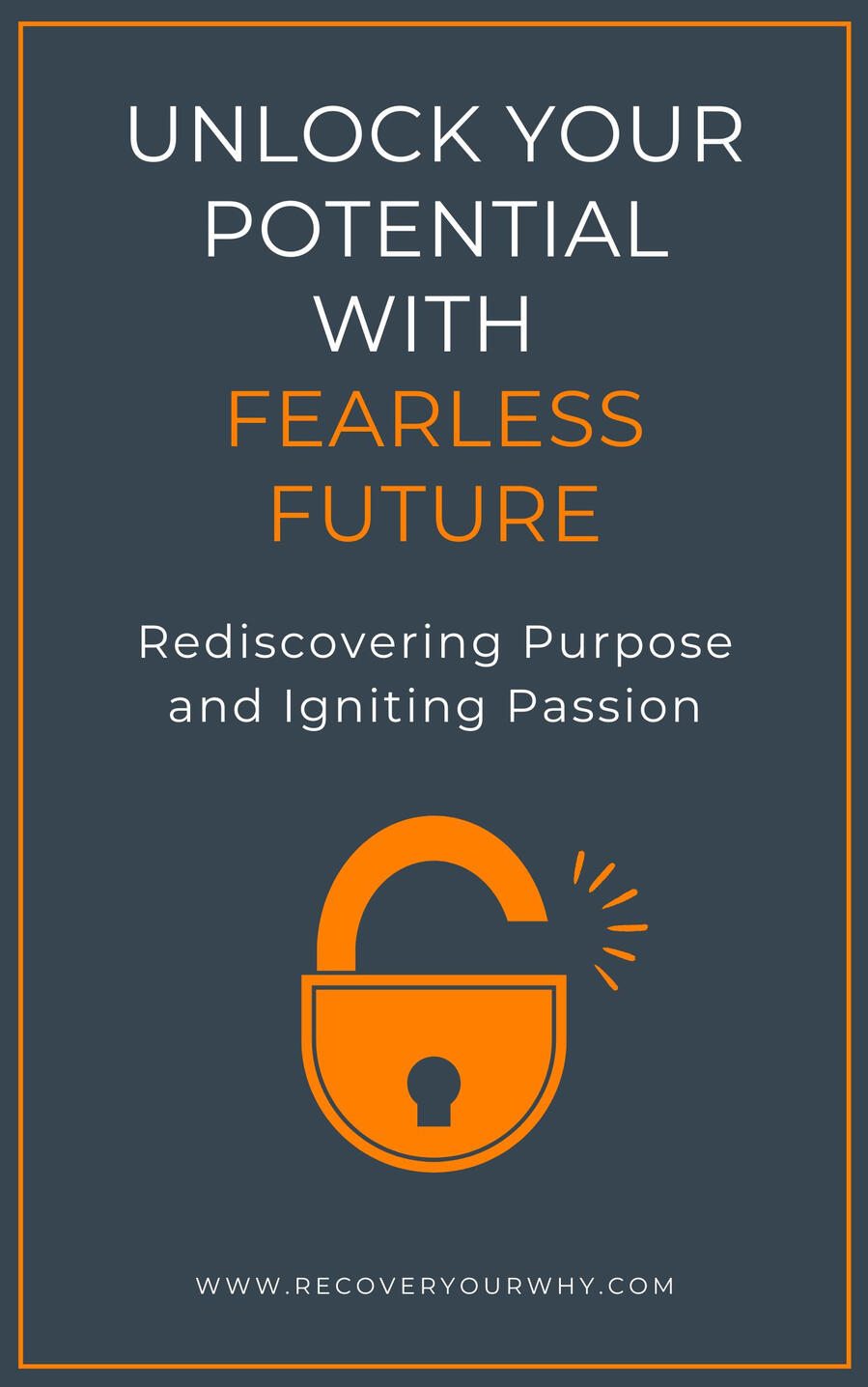 ✔️ Discover Limitless Possibilities: Confront Your Comfort Zone And Catapult Into A World Of Unlimited Potential!
✔️ Transform Your Life: Discover Your Strengths, Redefine Success, And Master Your Destiny!
✔️ Embrace The Extraordinary: Push Your Boundaries To Break Barriers And Reach New Heights!!
✔️ The Courage To Thrive: Venture Beyond The Familiar, Overcome Yourself, And Unveil Your True Gifts!